The St. Lawrence Columbiettes (the women's complement to the Knights of Columbus) showered the tree in front of the parish with winter clothing items (mittens, scarves, hats) for their second annual "Good Samaritan Tree."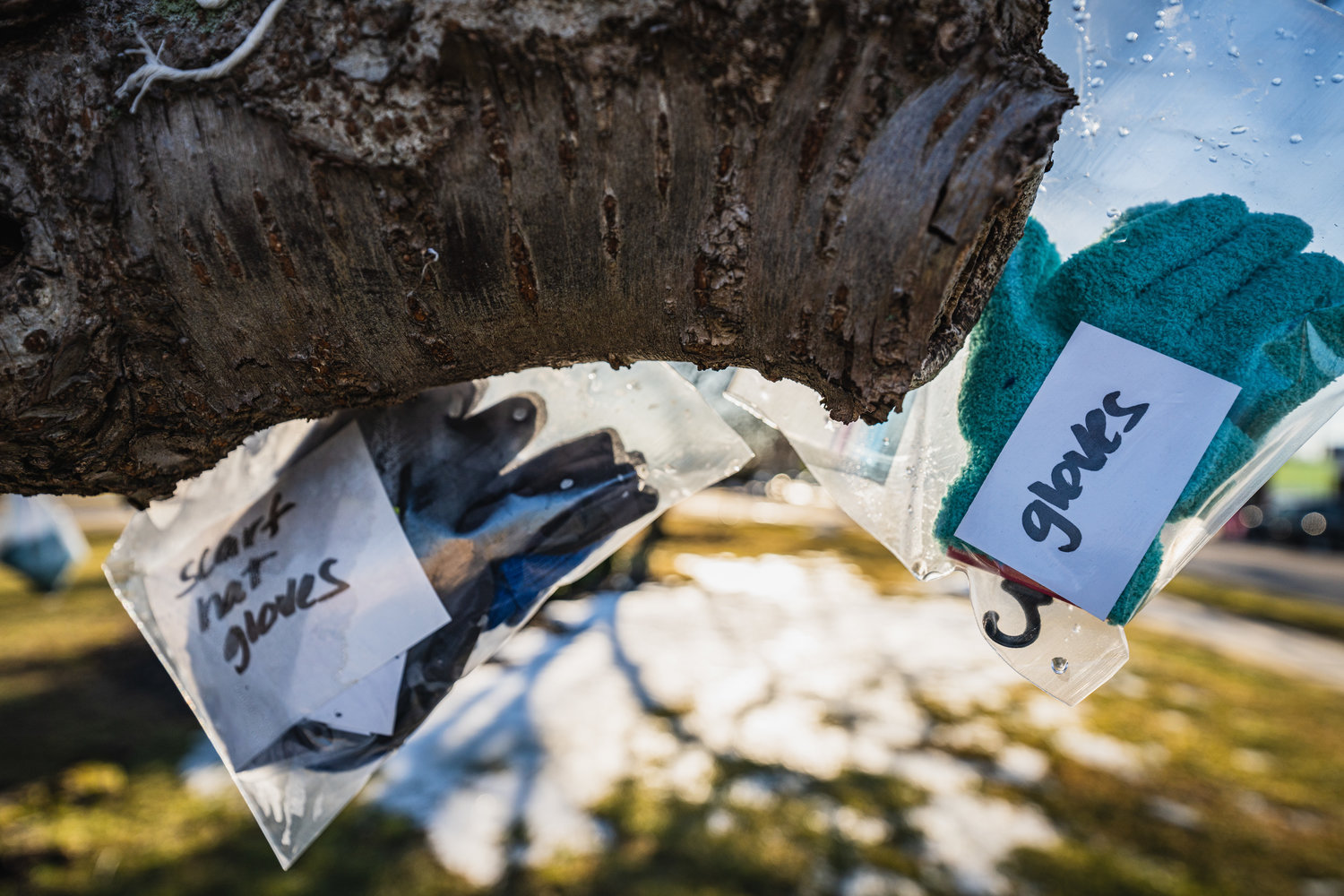 Donations of cold-weather accouterments were collected from the Columbiettes and an announcement was made to the larger parish. There were nearly 100 items donated.
The clearly marked, weatherproof bags containing the winter items were especially needed with this season's windfall of snow and streaks of drastically low temperatures.
"We just wanted to show how much we love Sayville and give back," said president of the Columbiettes, Diana Palumbo. "We want people in need to know that the community is here to provide help."
This Sunday, Feb. 28 from 8 a.m. to 2 p.m., the Knights of Columbus will be hosting the New York Blood Center in the St. Lawrence school gym for a blood drive.