Exploring the dynamism and mystique of the full gender spectrum is the "Illuminated: A Lens on Gender" exhibit on display at the Museum of Contemporary Art on 20 Terry Street, in Patchogue.

An opening reception was held on Saturday, May 8 and the star-studded event would have been at home in the most prized locales in Williamsburg with politicians, influencers, and artists abound.

The exhibit will be on display until Sunday, June 27.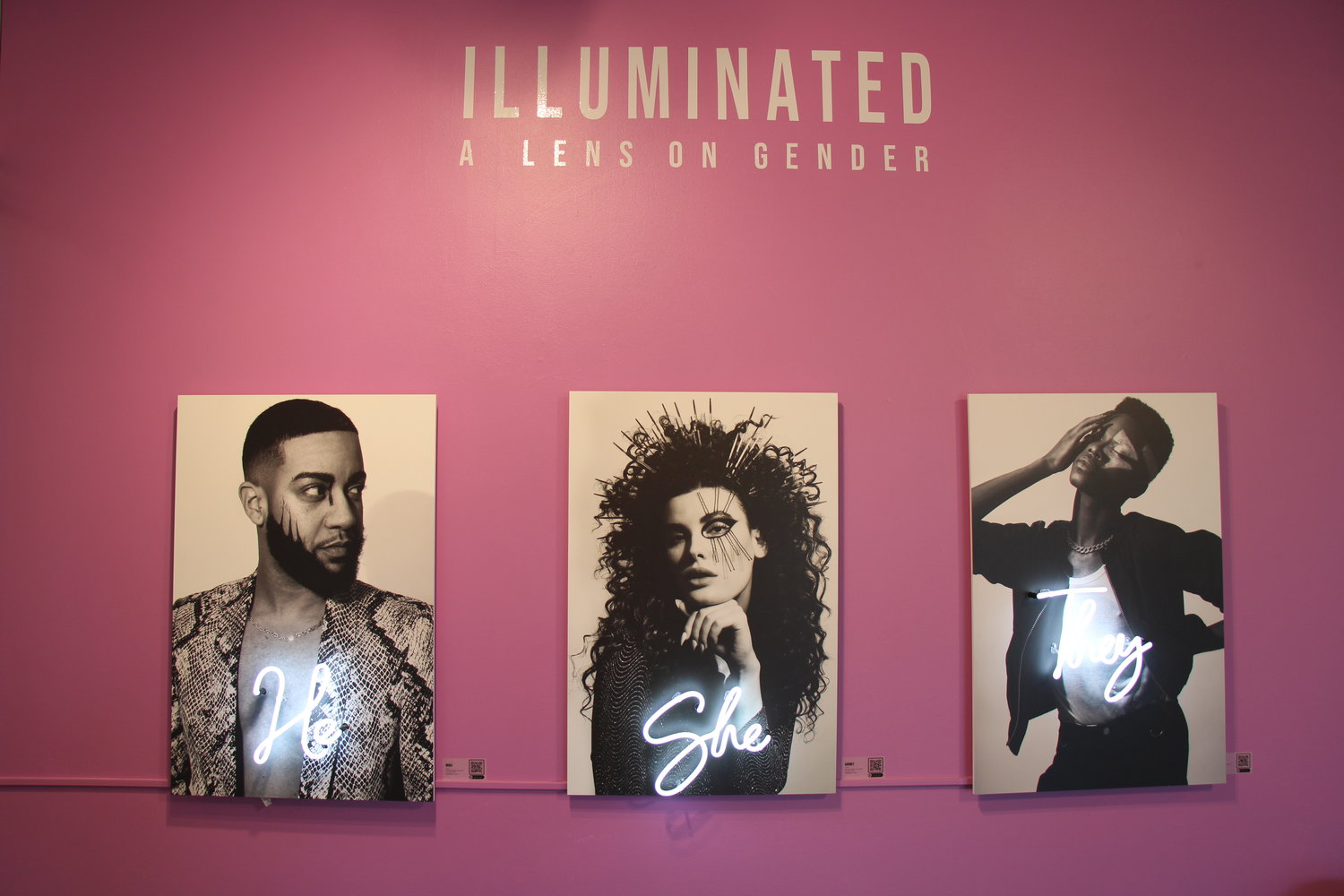 Guest-curated by new Patchogue arts dynamo, Anu Annam, "Illuminated" brings a taste of deep repose in gender identity to eastern Long Island.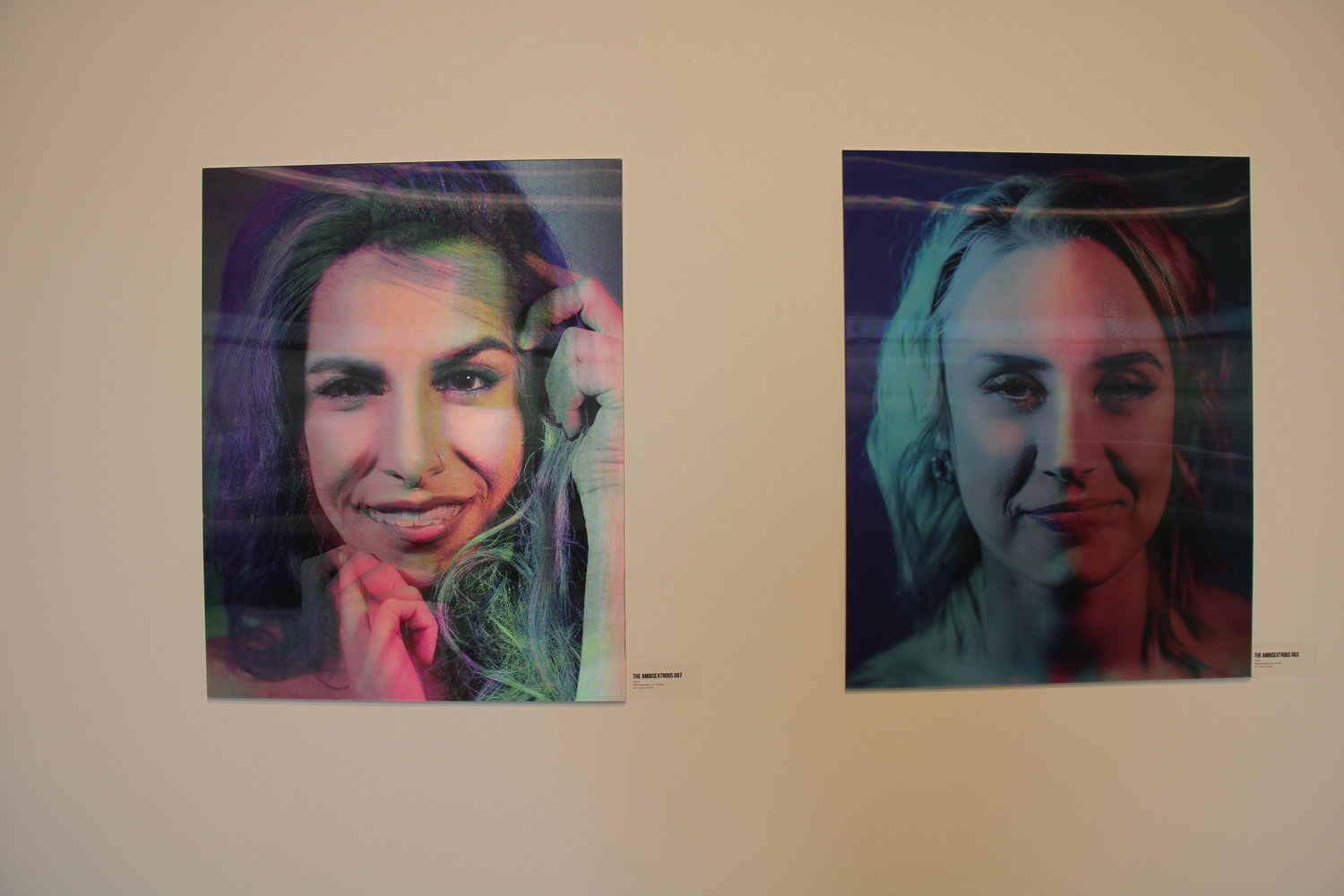 The transformative and interactive portraits belie the illusionary restraints society has placed on gender with models, seamlessly transitioning to different presentations of self through unbridled masculinity and femininity.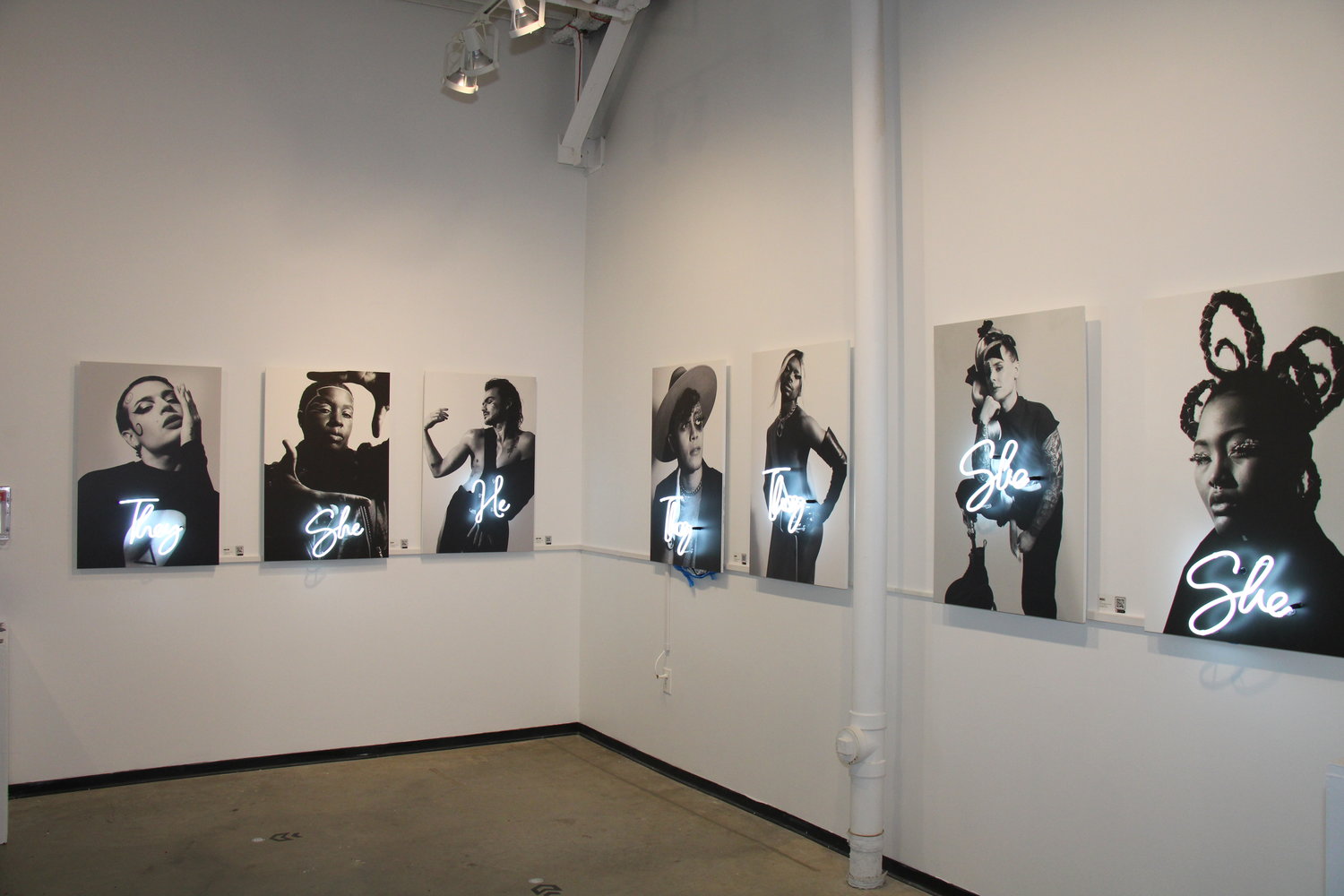 Photographic installations by Lex Barberio are accompanied with QR codes telling the gender saga of each subject.